Questions
You have questions, don't worry we're here for you. From tech stuff to how we support our community, below you'll find questions and answers to help you.

If you don't find the answer you're looking for check out our Help and Support Knowledgebase. Or get in touch, We'd love to hear from you. 
How do I create an account?
Go to basketballireland.tv and select "Sign In" in the top right corner and select
"New User? Create an account"
You can sign up using multiple methods:
with your google account

with your facebook account

with your email address and a password you choose
You will have to agree to the Joymo Terms & Conditions before signing up.
After the account is created, you can select to subscribe yearly or monthly to the platform, or purchase a one-off ticket to view a match.

Which payment methods do you accept?
You can use all major debit and credit cards in every country.
It is also possible to use Google Pay.
How do I cancel my subscription?
To cancel your subscription, you go to your profile section on basketballireland.tv.
You can access this through the circle in the top right corner. Select Subscriptions in the menu, and go to "Cancel Subscription".
How do I pause my subscription?
Monthly subscribers have the option to pause their subscription once every calendar year.

You can find controls for this in your Account page. Under the subscription card choose the Cancel Subscription option and following the instructions to pause your subscription.
Do I need to download an app to watch?
No, there is no app to watch the games on basketballireland.tv
You can watch all the games on your smartphone, tablet or laptop. If you want to watch on your smart tv, you can do so by using Chromecast or AirPlay. It is not possible to watch through the browser on your smart TV.
We recommend using the most updated version of Google Chrome as your browser for the best possible viewing experience.
Why am I seeing the message "No stream on"?
This error message can appear under different scenarios:
Streaming is not currently happening / the person filming is pausing the video
The connectivity in the venue is unstable, causing video images to drop
The broadcast is over. In this case, try to drag the cursor back to start to get to the start of the broadcast.
If you are experiencing several episodes of the error, please contact us at support@basketballireland.tv with the details of the game you are trying to watch.
If you see the mute icon on the broadcast - it means that the person filming has muted the stream. There may be several reasons for this, for example disturbing noise in the venue, or loud chatter in the surrounding area.
What can I watch with my subscription?
With a yearly or monthly subscription, you will get access to:
All National League games and the National Cup

International friendlies and tournaments hosted by Basketball Ireland

Selected College Competitions

Selected Schools League and Cup competitions

IWA cup semi finals and finals

Games from Dublin Masters, Galway Masters and Kilkenny Masters

Highlights, Recaps & Historical content, including all games from the 2022/2023 National League and Cup

and much more…
What is not included in the subscription?
Selected youth and grassroots games. If a game is excluded from your subscription you will get the option to purchase a single access ticket. The profit of the single access tickets of events not included in the subscriptions are going back to the teams.

I am getting a 404 error code when trying to load basketballireland.tv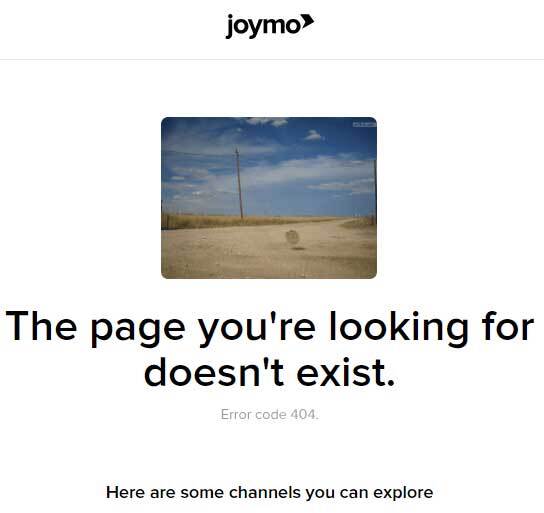 If you see this image when trying to access basketballireland.tv, there may be an ad blocker or proxy/VPN blocking some of the connections. Turning off these applications may resolve the issue.
If you are still not successful in loading the page, please run this test: https://debug-my.firebaseapp.com/ and send the result to support@basketballireland.tv